Ich wurde von Sleeklens angefragt, ob ich eines ihrer Produkte testen würde. Ich habe mich für "Strike a pose" entschieden, ein Workflow für Portraits. Hier nun mein Review darüber. Ich hoffe das es auch in Englisch ein paar Leser findet. Sleeklens hat übrigens für alle möglichen Sparten solche Plug ins, auch für Landscapes und Architektur.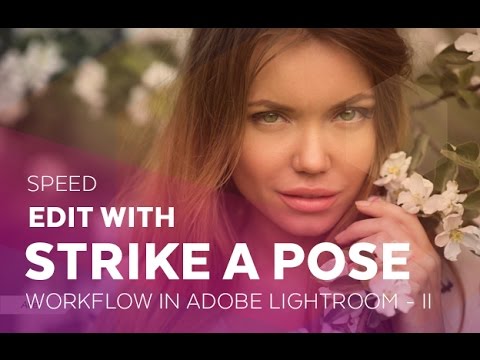 Hier gehts zur Internetseite!
Vor ein paar Tagen wurde ich auch noch für ein Interview angefragt das ihr in ein paar Wochen dann auf Ihrer Seite finden werdet. Aber nun viel Spass beim Lesen!
I was asked by a member of Sleeklens to test one of their produtcs, the Strike a pose collection of brushes and presets for lightroom. Installing is pretty easy especially the presets and they`re listed with understandable names and everything is in order and easy to find. There are stackable and non stackable presets. The stackable presets are overlay effects, so you can process your own stylish picture with a few clicks. For me the brushes were a bit harder to guess what`s behind the different presets.
Generally speaking, most of the effects were too hard in my opinion. For example if you soften a picture you should not put clarity on -50 with one click. And if you have to put back clarity on for instance -15, then you could have done that without the preset in the same time. So are a lot of the non stackable prestes or looks. Some of them work quite well if you work with outdoor portraits, but there were only one or two which I would use with my shots out of the studio.
I think that the best option is to go through the differnet presets by running the mouse over them and checking the small picture in the navigator section of lightroom. If there`s a look which pleases your eye, then you apply the preset and work on the finetuning of the look.
If you know lightroom pretty well and you have the look of your future picture in mind, then I`m not shure about saving time with the presets. It`s more like a collection of looks if you are not shure what to do with the picture.
So for people who seldomly work with lightroom it`s a great tool with a lot of options and support to develop good pictures. For pros the presets are a bit rudimetary and too less refined.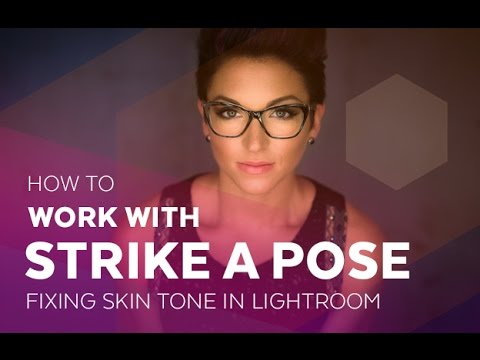 The following links give you a great overview about the work and products of Sleecklens:
https://sleeklens.com/lightroom-tutorials/
https://www.pinterest.com/sleeklens/lightroom-presets/
https://sleeklens.com/how-to-become-a-photographer-and-start-a-business/